Where the tastes of a true food lover end, Asian cuisine begins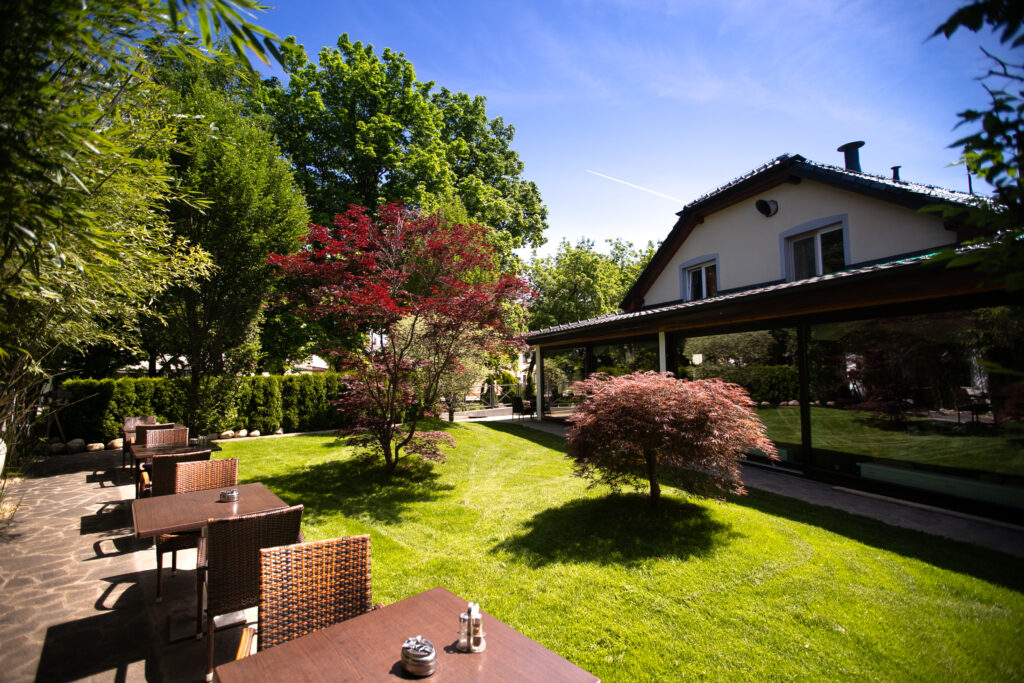 Since 2011 VietHouse is one of the first conceptual Vietnamese restaurants in the Czech Republic. For us, the name symbolizes the great effort and family cooperation that accompanies the all of our 4 branches to this day. To evoke a traditional Asian atmosphere, you will only find interior elements imported directly from Vietnam.
In our restaurant we guarantee you the best of Asian, especially Vietnamese cuisine, where our team with years of experience in the field will take care of your perfect meal.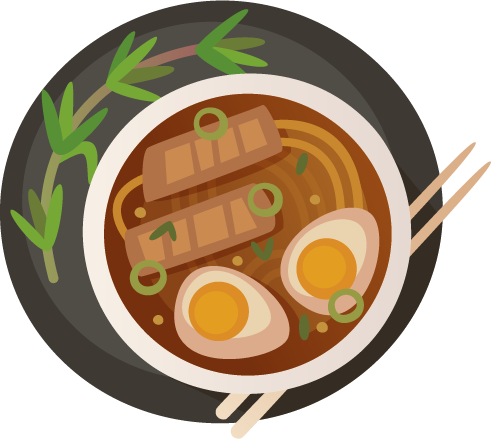 Soups
Traditional soups from different cultures and with variations of flavors.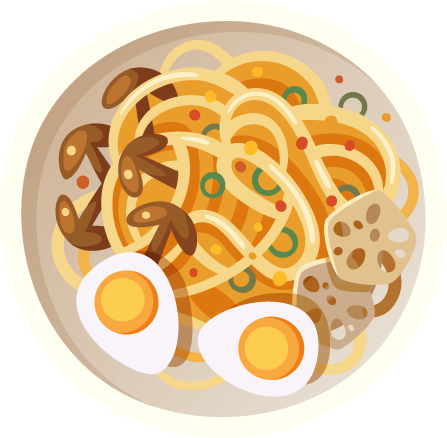 Noodles
Rice and pasta noodles in so many delicious ways.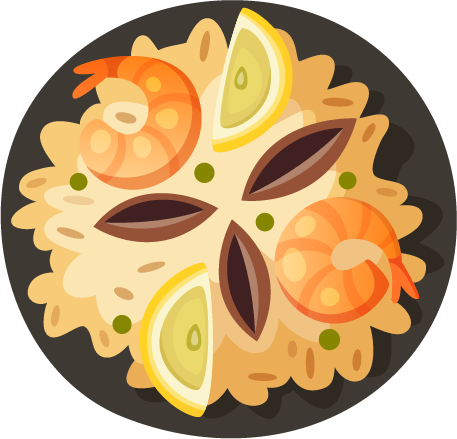 Hot Pot
A mixture of dishes on a boiling cast iron plate or ceramic pot.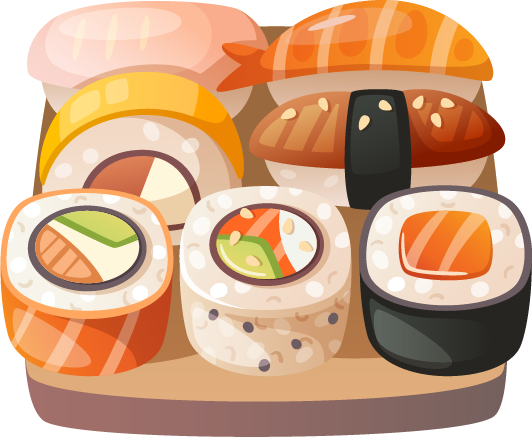 Sushi
Wide selection of Japanese sushi from fresh ingredients.
Naše menu tvoří více než 120 asijských pokrmů, které zahrnují to nejlepší z vietnamské, thajské a japonské kuchyně. Díky nabídce čerstvých salátů si zde přijdou na chuť také vegetariáni či milovníci neobvyklých zeleninových pokrmů.
We also regularly organize special events for you in our restaurants. We would like to partially introduce you to our culture and the place from which not only our interior furniture comes but also ourselves.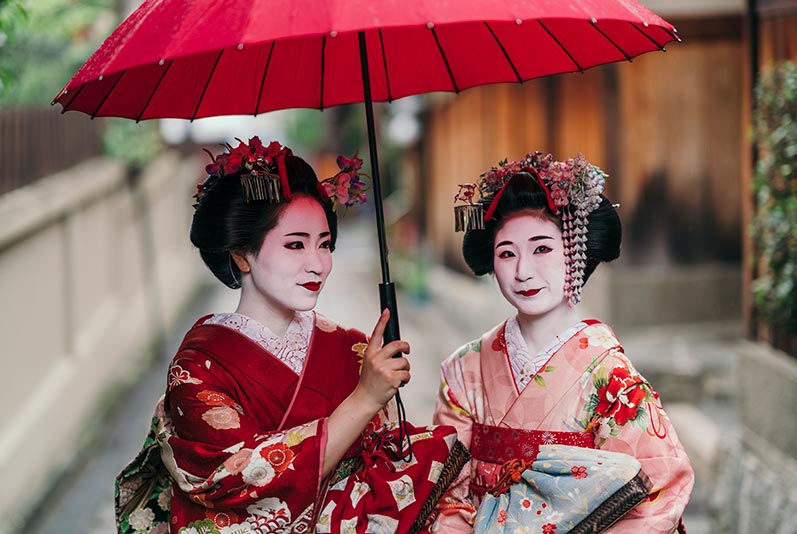 Geisha Night
Experience the beauty of Japanese culture in the form of traditional and live music.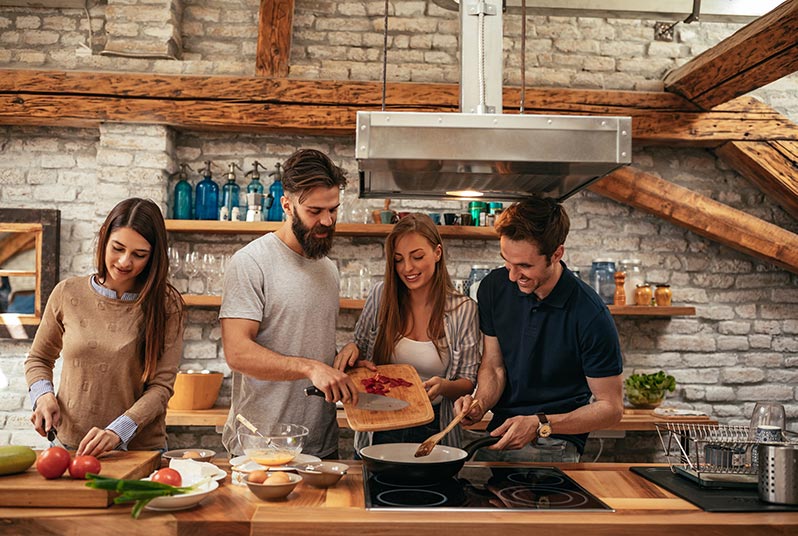 Vietnamese tasting
What do you like most about Vietnamese cuisine? You will undoubtedly find it out here!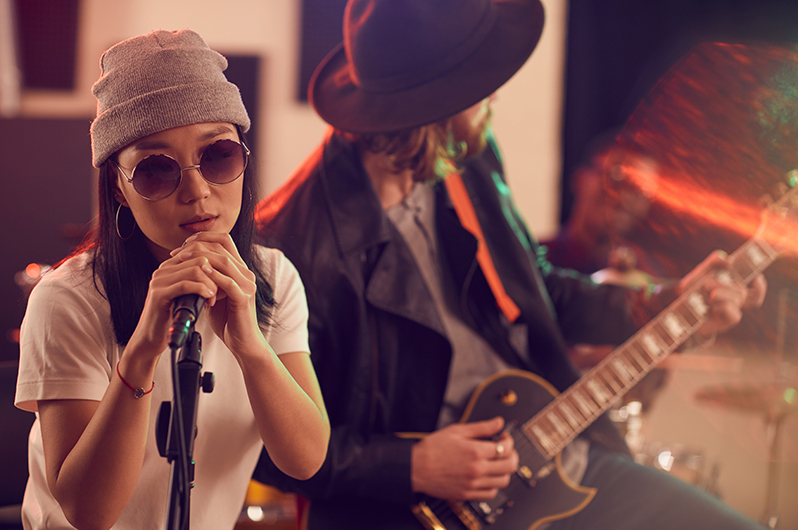 Live Music
Live music performances with delicious meal and vietnamese atmosphere.
Divine restaurant, beautiful environment both inside and in the garden with a pond and beautiful colorful fish. A varied selection of breathtaking dishes of delicious taste with a pleasant person.
A very pleasant place for meetings, banquets or just sitting with a drink. There is no mistake in the food, it is possible for chefs to look into the kitchen and watch the preparation of live food.
The best Vietnamese restaurant I've ever been to! After a long journey we were quite hungry, so we "camped" here and I can say that there was nothing better we could do! The food was excellent.
To see more from our work and news, follow us on our social networks!

We have been bringing the best from Asian cuisine for over 10 years. During that time, we have gained a lot of experience, which we try to apply in all our 4 branches throughout the Czech Republic.
+420 384 399 207
info@viethouse.cz
Vitorazská 260,
378 10, České Velenice
Mo: 9:00 - 22:00
Tu: 9:00 - 22:00
We: 9:00 - 22:00
Th: 9:00 - 22:00
Fr: 9:00 - 22:00
Sa: 9:00 - 22:00
Su: 9:00 - 22:00